It seems like an amusing ailment: the major visible symptom is nodding a lot while you eat. Hell, I know plenty of healthy people that do that. But this new disease is spreading fast in Africa, and claiming lives as it goes.
Large swathes of northern Uganda are experiencing an outbreak of a disease currently known as nodding syndrome, reports New Scientist. It causes children and adolescents to nod violently whenever they eat, and can often result in death.
So far, people are guessing that it might be an unusual form of epilepsy, brought on by exposure to a parasitic worm responsible for river blindness. That's backed up by the fact that virtually all of those affected so far live near rivers.
But that is all just a guess. Nobody really knows exactly what it is.
There are major outbreaks across the Ugandan districts of Kitgum, Pader and Gulu — and so far, 66 children and teenagers have died in Pader alone. In total, over 1,000 cases have been diagnosed since August.
G/O Media may get a commission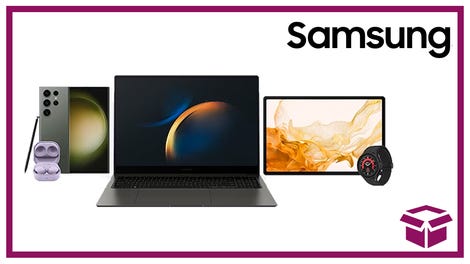 24 hour deals
Discover Samsung - Daily Deal
So what are people doing about it? Whatever they can. There's currently no known cure, so Uganda's Ministry of Health is using anticonvulsants to treat its symptoms.
Meanwhile, the disease is continuing to spread. It's reached the Ugandan district of Yumbe, and cases are already being reported in South Sudan.
Researchers at the US Centers for Disease Control and Prevention are trying to get to the bottom of exactly what nodding syndrome is. Let's hope they work it out real fast. [New Scientist; Image: hdptcar]