Around 1,600 firefighters have been desperately battling wildfires that broke out in central Portugal early Sunday morning. At least 62 people have been confirmed dead, many of whom were burned in their cars as they tried to escape.
Forest fires are common in the the Iberian peninsula during the summer months, but today's example is particularly extreme. Portugal's prime minister, António Costa, told reporters that this is "the greatest tragedy we have seen in recent years in terms of forest fires."
At least 60 separate fires have been identified and eleven districts are being monitored. The Pedrógão Grande area, in particular, was hit hard and required the efforts of around 900 firefighters. Many homes have burned but the largest death toll occurred on a road between Figueiró dos Vinhos and Castanheira de Pera. Authorities say that at least 30 people died along the densely forested roadway as they tried to escape.
The number of deaths is expected to rise and according to CNN, 54 people have been injured including eight firefighters. Many more residents are being evacuated.
G/O Media may get a commission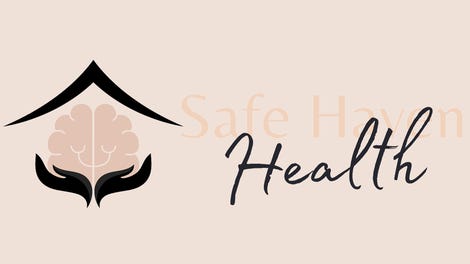 Addiction counseling
Safe Haven Health
No foul play is currently suspected. A dry thunderstorm is believed to have been the initial cause of the disaster. The area is experiencing a brutal heatwave with temperatures hovering around 104 degrees Fahrenheit. With no rainfall, a lightning strike likely set off the blaze. President Marcelo Rebelo de Sousa tells the New York Times that firefighters are facing a perfect storm of "temperature, wind, and zero humidity."
In recent years, Portugal has experienced numerous wildfires, but none like this. In August of last year, the island of Madeira was devastated by a fire that killed three people and more than a thousand had to be evacuated from their homes.
Leaders from around the world have expressed their condolences and the government has declared three days of national mourning.