People all over the New York area were awoken this morning by the alert above, which seeks information about Ahmad Khan Rahami, a person of interest in the bombings in New York and New Jersey over the weekend.

The alert says that Rahami is wanted for questioning in connection with the Saturday night bombing in Manhattan, which injured 29 people. Authorities believe the Manhattan bombing was linked to an earlier bomb that exploded in a trashcan in Seaside, New Jersey. On Sunday evening, three pipe bombs were discovered in a train station Elizabeth, New Jersey.
New York City mayor Bill de Blasio called the bombing " an intentional act." Following the bombing, a second explosive device made from a pressure cooker was found a few blocks away. All 24 people sent to the hospital with injuries stemming from the bombing have since been released.
G/O Media may get a commission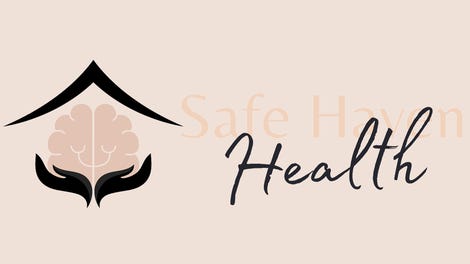 Addiction counseling
Safe Haven Health
It seems this is the first time a smartphone alert has been sent out in search of a bombing suspect. The alerts are frequently used for AMBER alerts or severe storm warnings.

CTIA, a wireless policy group which helped develop the alerts with the Federal Communications Commission and FEMA, outlines the three different categories of wireless alerts as such:
There are three different kinds of alerts:

Presidential Alerts – Alerts issued by the President or a designee;
Imminent Threat Alerts – Alerts that include severe man-made or natural disasters, such as hurricanes, earthquakes, tornadoes, etc., where an imminent threat to life or property exists; and
AMBER Alerts – Alerts that meet the U.S. Department of Justice's criteria to help law enforcement search for and locate an abducted child.
"FEMA takes the messages from the organization and transmits the message to the participating wireless providers," CTIA writes. "Based on the information received from the alerting originator, the wireless providers disseminate the message to WEA-capable phones in the specified geographic zone."

UPDATE: 1:00 PM EST: According to The New York Times, a spokesperson for NYC mayor Bill DeBlasio confirmed this was the first time a mobile alert was used for this time of situation.
Presumably this alert would fall into the category of "Imminent Threat Alerts," but it's unclear if an alert like this has ever been used as part of a manhunt for a bombing suspect.
UPDATE 11:47 AM EST: Ahmad Khan Rahami has been arrested.