Apple just released the first seed of iOS 10.3 to software developers this morning, and it packs in a bunch of new capabilities, one of which is the introduction of a new feature that helps you find misplaced AirPods.

The feature is integrated into the Find My iPhone app, and for now it's only unofficially nicknamed "Find my AirPods." It will help you find misplaced AirPods within Bluetooth range of any of your iOS devices signed into iCloud.
When you launch the app, you'll be able to see the last known location of the AirPods. This is enabled by the official AirPod Case Bluetooth connection and the GPS in your iPhone or iPad. The location information provided by the app is pretty broad. It will tell you an address or an intersection, but won't give you granular details about where inside of a building or large field your misplaced AirPod is. In theory, this would help customers narrow down the locations they have to search for their lost earbud.
The ease of losing the AirPods has been a major concern since the buds were first announced last fall, and for the last few weeks, Apple dropped a couple of hints that some kind of "Find my AirPods" feature might be on the way.
G/O Media may get a commission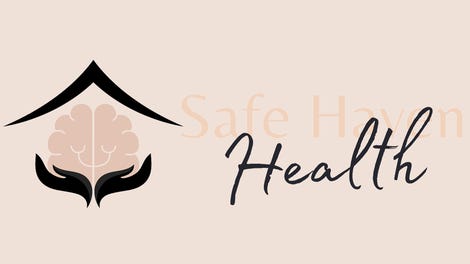 Addiction counseling
Safe Haven Health
As Gizmodo reported two weeks ago, Apple mysteriously removed an app called "Finder for AirPods" built by the iOS development team Deucks. The app that was removed provided granular details about where your lost earbud might be by tracking the strength of the Bluetooth signal coming from your lost AirPod.
It turns out Apple didn't like the concept (at least for a brief moment). The creator of the "Finder for Airpods" app was told by the company that it didn't like the concept, and for that reason alone it was deemed "not appropriate for the App Store."
When the app was removed, people suspected Apple might have its own version of the same thing on the way. That brings us to today, where Apple has basically announced a feature almost identical to the concept that was "not appropriate for the App Store." Of course, stealing app ideas is nothing new for Apple.
Although the reason behind removing the app was a little shaky, at least Apple is now giving us a reason to stop worrying about the $70 cost of replacing a lost earphone. Thanks, Apple, for stepping on the little guy for the betterment of everyone.