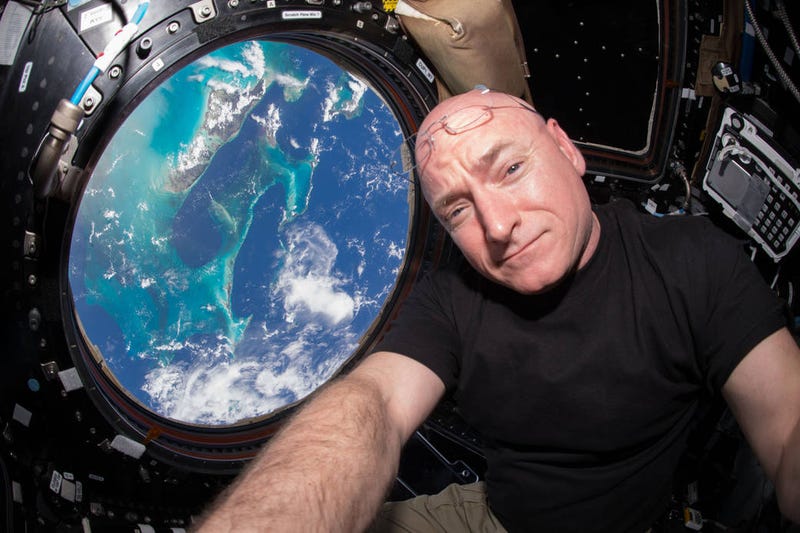 We're all looking forward to interstellar travel and colonizing Mars, but first, we've got a lot to learn about how the human body responds to the cold dark void of outer space. Scott Kelly's stint on the ISS, which ends tomorrow, is helping us answer some critical questions—including what weightlessness does to our…
The US has a plan for Americans to live in space. In 2012, the National Research Council was commissioned by Congress to roadmap the future of human space exploration. Last June, the team published its findings in a massive report, which called for several action steps to be taken immediately. One year later, are we…
NASA's spacecraft Orion just survived its very first test flight. The shiny, new space capsule will one day carry a human crew to Mars or to an asteroid—wait, which is it? Amidst the hype, there's still an unforgivable confusion about what comes next.
NASA just announced a critical component of Launch America, the country's highly anticipated next chapter in human spaceflight. The organization confirmed in a press conference today that Boeing and SpaceX will split the $6.8 billion "space taxi" contract, with $4.2 billion going to Boeing and $2.6 billion to SpaceX.
Not many astronauts can say they also play one on television, yet that's just a footnote to Mae Jemison's accomplishments.
Space Shuttle astronaut Mike Massimino has penned a riveting article for Esquire magazine recounting his harrowing attempt to repair the Hubble Space Telescope back in 2009. His account is downright horrifying — the stuff of spacewalk nightmares.