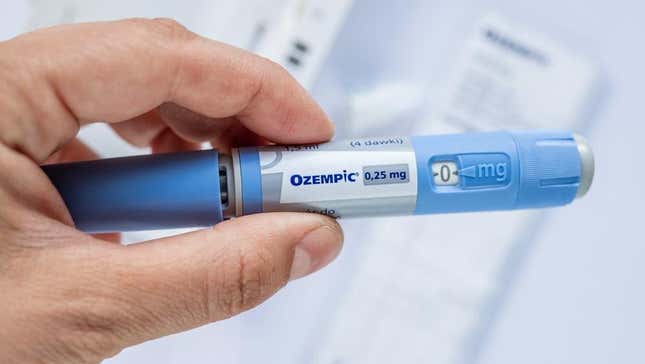 Weight loss drugs are becoming more accessible as regulators green-light new kinds of treatments. The Food and Drug Administration (FDA) approved the weight loss drug Wegovy in 2021, and a high level of interest in the drug combined with manufacturing issues have led to an ongoing shortage.
Celebrities and other influencers on social media have posted about using the drug, including Twitter CEO Elon Musk.
The two primary GLP-1s drug injections currently on the market are Ozempic, which is typically used for those diagnosed with diabetes, and Saxenda and Wegovy, drugs used specifically to treat those with chronic weight management issues. The drugs are injected via a self-administered shot once weekly and imitate the GLP-1 hormone to produce more insulin when needed which in turn, lowers blood sugar levels. GLP-1 and related drugs also reduce appetite in several ways, such as by making people feel full with less food and over longer periods of time.
As the number of people being prescribed Ozempic and Wegovy has increased, pharmacies have seen a nationwide shortage of the weight loss drugs, leaving many scrambling to find off-brand alternatives. Zachariah Reitano, the co-founder and CEO of telehealth company Ro, told CNBC that obesity should be diagnosed as a disease and those who want to combat it or have diabetes should receive proper treatment.
Reitano's company not only ships weight loss drugs to patients' homes but also monitors their reactions by using the Ro Body program to track their weight through a cellular-connected smart scale. It then sends the data to an app, providing physicians with the information necessary to tweak dosages to achieve the right results and provide patients with one-on-one coaching with nurses over the course of a year.
G/O Media may get a commission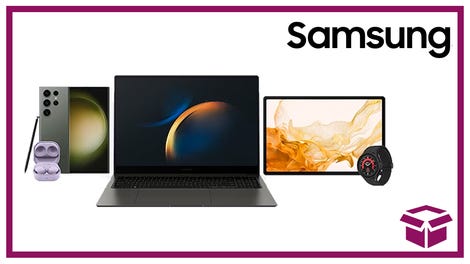 24 hour deals
Discover Samsung - Daily Deal
"I think what we're actually going to see over the next 5 to 10 years is a weight-centric approach to metabolic health," Reitano told the outlet. He added that the drugs slow the food passage from the stomach to the small intestine and have helped patients in clinical studies lose an average of 15% of body weight over a year.
Ro also helps individuals through the process of purchasing Wegovy, which costs upwards of $1,700 a month without insurance.
Amidst the shortage, doctors are seeing side effects when patients discontinue use, primarily that they gain most, if not all, of the weight back. Dr. Domenica Rubino, the director of the Washington Center for Weight Management & Research in Arlington, Virginia, told NBC News that the weight people gain back "makes sense," adding that a study she conducted in 2021 found that those who went off Wegovy regained two-thirds of the weight they lost while on the drug.
Novo Nordisk, the maker of Ozempic, Wegovy, and Saxenda, has requested that healthcare providers hold off on treating new patients to combat supply disruptions for those who really need the medication, such as diabetics who rely on Ozempic. The company says it is making "short and long-term investments" in creating the drugs and says it expects to have "all dose strengths of Wegovy available in December."