The Hubble Space Telescope recently captured this stunning image of a spiral galaxy in the midst of a collision with its elliptical companion. But as you can clearly see, this celestial encounter has warped the spiral galaxy into something altogether different.
Image: NASA, ESA, and the Hubble Heritage Team (STScI/AURA)
Together, the duo is called Arp 142. Individually, it's the star-forming galaxy NGC 2936 and the elliptical galaxy NGC 2937 (the bright orb at lower left). Arp 142 is located 326 million light-years away in the southern constellation Hydra.
On a related note, this is what will happen when our galaxy collides with Andromeda.
Here's the new image in its full splendour.
G/O Media may get a commission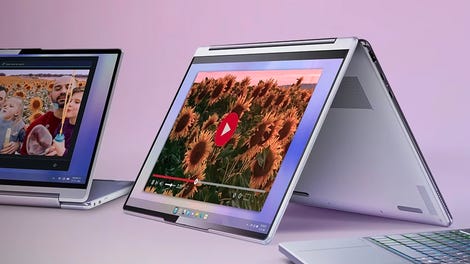 up to 70% off
Lenovo Spring Clearance
More on what happens when galaxies collide here and here.