When most people skydive, they jump from an altitude between 3,000 and 15,000 feet. Today, extreme athlete Felix Baumgartner will leap from a balloon soaring 120,000 feet above sea level.
Should Baumgartner survive the descent, he stands to shatter no fewer than four high-risk world records.
UPDATE: Today's supersonic jump attempt has been aborted. See here for updates.
The first three were all set by U.S. Air Force Captain Joe Kittinger, who in 1960 claimed the rights to highest skydive, highest manned balloon flight and longest human free-fall ever recorded (Kittinger spent close to 300 seconds hurtling toward the Earth with nothing but wind resistance to slow his staggering descent).
But it's the fourth record that is truly unprecedented. If all goes according to plan, Baumgartner will become the first person in history to achieve supersonic speeds outside of an aircraft.
Baumgartner's record-smashing jump is the culmination of the Red Bull Stratos Project, which has been steadily working toward this moment for over two and a half years.
G/O Media may get a commission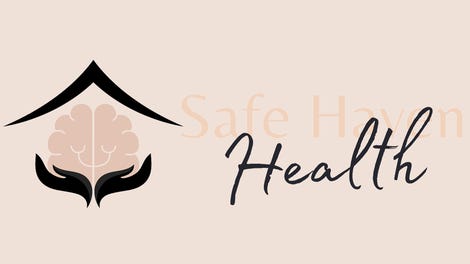 Addiction counseling
Safe Haven Health
We've put together an extensive backgrounder covering all the details surrounding the jump, including: the equipment that Baumgartner will be using, what to expect in the minutes leading up to (and immediately following) his leap from the edge of space, and the wealth of scientific information that we stand to glean from the project. Read it in full here, then check the live feed up top for weather updates and information on when the jump will take place. As of this posting, the earliest launch time will be 17:30 GMT (that's 13:30 EDT or 10:30 PDT for those of you in the U.S. — click here for international time zone conversions). Given that Baumgartner's trip to space will take close to three hours, that means the earliest jump-time we can expect is around 20:30 GMT/16:30 EDT/13:30 PDT.