The debate about widespread use of genetically modified crops is still contentious. On one hand, you have the strong-arm tactics from the likes of the Monsanto corporation. On the other, there are stories like this. By using a special form of genetically modified cotton, smallhold farmers in India have been able to substantially increase their crop output — and quality of life.
The farmers used Bt (Bacillus thuringiensis) cotton, which is engineered to produce a specific toxin that is harmful to some insects but not vertebrates. It's been used in the USA since the mid-90s, but this study has specifically looked at more than 500 small farming families in India: both those who used the crop, and those that didn't.
Those who used Bt cotton had a 24% increase in cotton yield, a 50% gain in profit, and an overall 18% gain in quality of life — and more importantly, the effect is sustainable. As the number of Bt varietals increases, including ones developed by public research institutes, more options open up for these farmers.
Bt crops have been discussed widely for use with developing nations and impoverished farmers, and 15 years of use has created a large enough body of data that suggests it isn't a cure all — and that wider sociopolitical issues need to be taken into consideration. There's also the issue of these crops putting population pressure on pests to evolve resistance to Bt, which would then make the point moot.
While the debate about the use of GM crops may still rage strong, this does seem to indicate that for some people — especially poor farmers, some crops can make a world of difference.
G/O Media may get a commission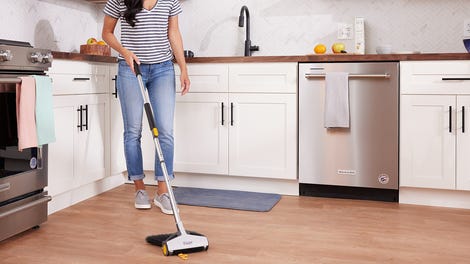 BOGO 50% Off
Flippr - BOGO 50% Off