The crowd-design gearheads at Local Motors are at it again, with a Kickstarter project that will make your inner eight-year-old hyperventilate: the Verrado, a motorized, grown-up sized Big Wheel that drifts.
While most of us covered our skinned knees with business casual slacks and gave up on the dream of the perfect three-wheeled drift, heroic adventurers in hilly places like New Zealand invented downhill trike drifting. It's exactly what it sounds like, but it's just about impossible to pull off on flat ground. Unless you've got a motor.
So the good folks at Local Motors are developing the Electric Verrado. Starting with the company's gravity-powered Verrado trike frame, the motorized variant adds an electric bike's hub motor to the front wheel, like the one on your local pizza delivery shop's bike. Out back, the rear wheels wear sections of PVC pipe in place of tires for maximum fishtailing, and a lithium cobalt manganese battery gives around 12 miles of range.
Funding from the Kickstarter—which less than 24 hours in is already within kissing distance of its goal—goes toward purchasing and testing motor and battery equipment, as well as tweaking the design of the front disc brake. Local Motors is aiming to be done with testing by mid-May, with deliveries of completed trikes promised on June 1st.
G/O Media may get a commission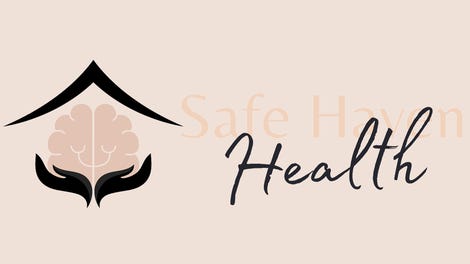 Addiction counseling
Safe Haven Health
Of course, of course, standard Kickstarter caveats apply. Pitching in to a crowdfund guarantees nothing other than some money leaving your hand. But Local Motors has a pretty strong track record when it comes to turning grin-inducing daydreams into tire-roasting reality, with plenty of help from a vibrant group of collaborative engineer/designer/gearhead/nerd types on the internet.
Finally, our childhood dreams of wacky vehicles that live to drift are coming to fruition. [Kickstarter]